Hey guys, I'm selling two of my favorite SoCo shirts because I'm desperate for money right now! They are both a size Youth Medium.
Front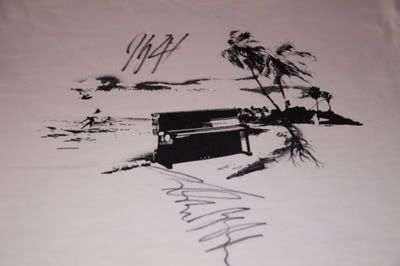 Back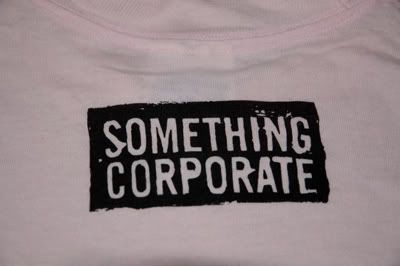 (Signed by Andrew and Josh)
Front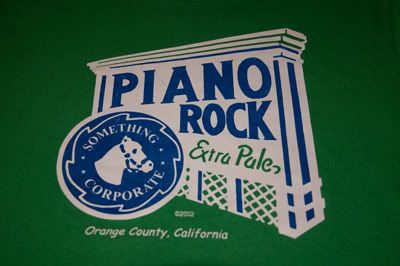 I don't know how much to ask for them...maybe $15 for the signed one? Make me an offer for the green one...